You've found 'em.
For #HFF17, LA FPI is proud to again partner with the Hollywood Fringe during the month of June, promoting women writers and awarding "FPI's Most Wanted" status to the venues that support them.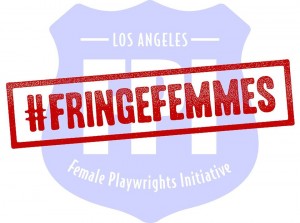 In 2016, for the first time, just over 50% of the scripted Fringe shows were written by women – a huge increase from the numbers in LA year-round!
Can't wait to see what happens this  June! If you have or know of a #HFF17 show or artist and want more #Fringe Femmes info, Click Here!
Tweet