ACTORS
LA FPI is grateful for the participation of the following  actors  who help bring our work to life at formal and informal readings, workshops, and more.
Allie Costa is an Los Angeles-based actress working in film, TV, theater, commercials and voiceover. Five foot zero, brown-eyed brunette, 18 to play younger, SAG-AFTRA. Trained singer and published writer.  Ms. Costa is available to work with playwrights to bring their work to life at readings, workshops and full productions.


To contact, email allie@alliecosta.com
Maryam Myika Day, tall, (5'8″) dark eyes, black short hair, African American, Los Angeles-based, comedic actress who writes her own material.  Play 30s-40s, SAG/AFTRA, AEA working in TV, FILM, Theatre and VO.  I am available for castings, readings and workshops.
To contact, email maryamyika@me.com or epiphany3films@gmail.com
Brittany Martinez  
To contact, email bmartinez@udallas.edu
Garrett Wagner  Hardworking, tall (6'3"), Caucasian, handsome actor who can do theater and film.  Interested in full productions.
To contact, email garretwagner@live.com
Nina Womack, average-size, 5ft. 4in., African American female actress to play mid 30's to mid 40's with wide emotional range. Available for film, TV, theater, commercials, readings and voiceovers.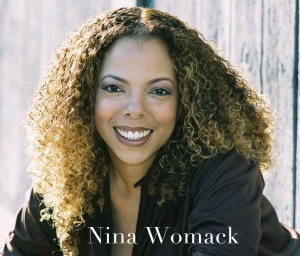 To contact, email transmedia360@gmail.com