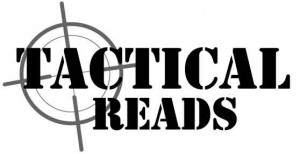 Who needs another play reading series in this town?
Directors do.  Especially women directors who want to find women playwrights to work with, and new plays to produce.
The goal of Tactical Reads is to find amazing, unproduced plays by Los Angeles female playwrights…
and pair them with amazing women directors who connect with the material and want to see it onstage.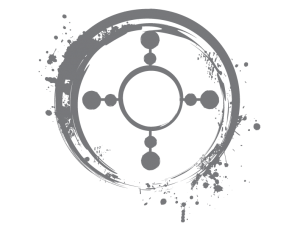 Produced by The Vagrancy,
Tactical Reads are all about creating a practical collaboration
that always keeps an eye on the endgame: a full production.
How Tactical Reads Works
 Tactical Reads are presented every other month.
 Female Playwrights based in LA are invited to submit full length plays during a two-week window, starting the 15th of every other month. (You do not have to be an LA FPI member to submit; LA FPI supports and promotes this project, but Tactical Reads are selected and presented by The Vagrancy.  Next Submission Window: May 15-30 for September  Tactical Read.)
 Playwrights should include with their submission: 1)  a short synopsis of the play, and 2) any notes about its development history  – how many drafts? any previous readings, workshops, etc.?
 The  Tactical Reads Artistic Committee (directors, male and female) will review all submissions. A female director will select a play and playwright she feels has production potential and is a good fit for her sensibilities.  She'll contact that playwright and see if it's a go.
Actors from The Vagrancy company will be cast in the readings whenever possible.
Playwrights: Do take the time to see if your play might be a match for one of the Tactical Reads Directors!
(Know that Tactical Reads appreciates all submissions, but unfortunately, we are not able to respond to all playwrights who submit. Your understanding is greatly appreciated!)
 Plays presented through Tactical Reads will receive limited rehearsals; the nature of the reading (i.e. extent of staging, technical elements, etc.) will be determined by the collaborating team.
 Following the Tactical Reads, there will be a moderated talkback focusing on the future of the play at hand, with emphasis on production considerations and director's interpretation.
Through this process, the Tactical Reads Artistic Committee hopes to decide on a play by a LA female playwright and find the means to fully produce it by the summer of 2013.  Then, keep moving forward from there!
For more information, or to get involved as a director, contact tactical.reads@gmail.com.
From Tactical Reads Director Sabina Ptasznik:

"The reason for this whole series is this:  as a female director in LA, I was feeling like it was very difficult to get to know awesome female writers.  I wanted to get to know them so I could work with them.  With a series like this, we can actually find writers to pair with other collaborators and bring the directing and production community closer to the writing community.  And really talk about getting shit done if we are passionate about said shit.  This is what I would like to see happen.

Yeah?  Sounds like a party to me."
Tweet